foreign book covers
It's always interesting to see what different countries choose to do with their covers. Some use the North American cover; others come up with something completely different. Click on a book to have a look at the other covers and decide which ones are your favorites!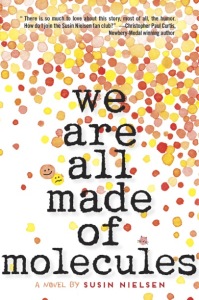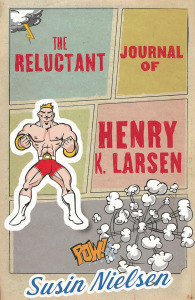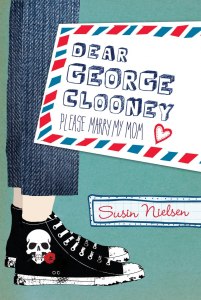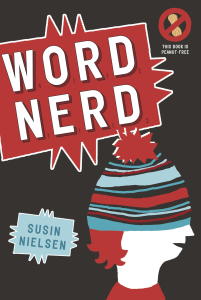 ---
International Covers for
Dear George Clooney, Please Marry My Mom
Ready to fall head over heels for this delightful, hilarious novel? Click here!