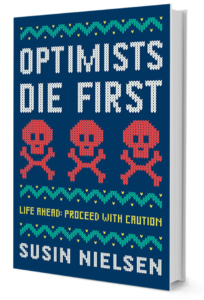 I'm the author of Word Nerd, Dear George Clooney: Please Marry My Mom, The Reluctant Journal of Henry K. Larsen, We Are All Made of Molecules and the newly released Optimists Die First. Check out the North American cover! (There's a UK one, too.)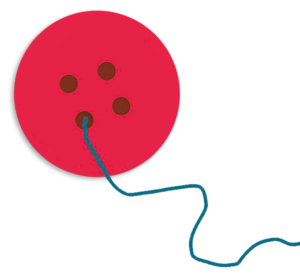 I got my start writing for the original Degrassi Junior High. I've done a lot of writing for TV over the years. A part of my brain stopped growing when I was about 13 (this isn't a medical fact, just a gut feeling). I suspect it's why I love writing middle grade and YA fiction.
So browse away, make yourself at home, snoop when my back is turned.
Drop me a line via Facebook or Twitter or Instagram– or send me a good ol' fashioned e-mail. I love hearing from my readers.